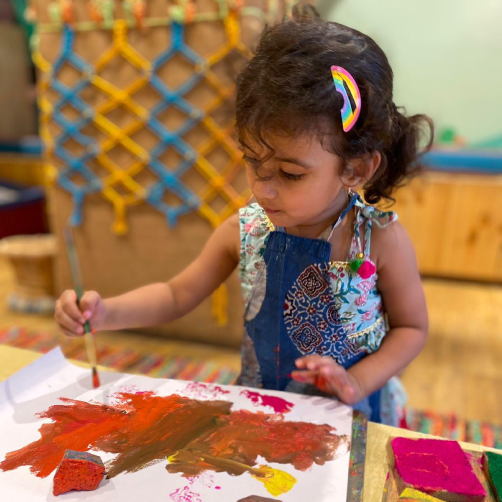 Timings: 12 noon – 8 pm
Open from  Tuesday – Sunday (Closed on Mondays)
Please call us prior to your visit to avoid a disappointment in the event that we are pre-booked for a party.
Mon – Sat, 10 am – 6 pm
9319983087
Tues – Sun, 12 noon – 8 pm
Alwarpet: 9384677998
Noida: 9999793098
Vasant Kunj: 011 4604 1709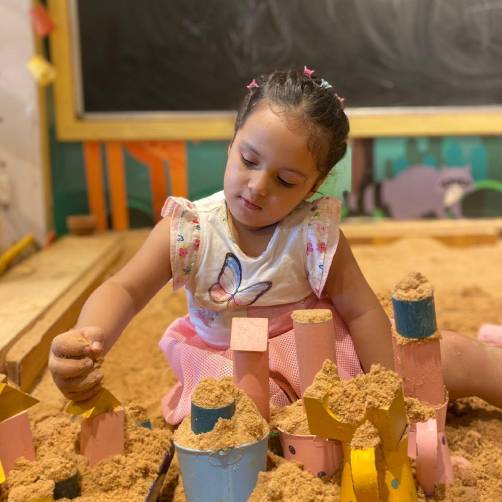 Dress for a mess! Come in clothes
that can take a bit of mud or paint on them.
The center is for ages 2-15 years. Children who are 2-3 years old need to be accompanied by a parent.