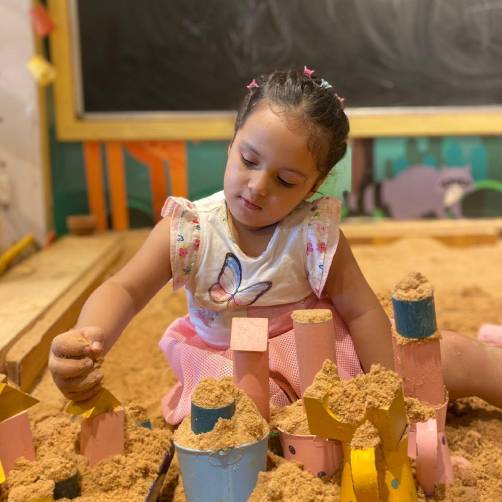 Our sandpit and simple toys allow self-directed creative play, promoting exploration, independence, and problem-solving skills in a safe and nurturing environment.
Indoor gardening is a fun learning experience for kids that teaches them responsibility, patience and how to take care of plants.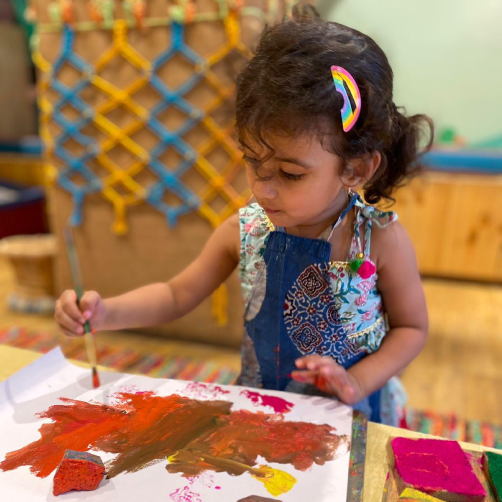 Drawing and painting activities using various techniques and materials, such as freehand, wet on wet, finger painting, block printing, and more, promote creativity, self-expression, and fine motor skills in children.
Clay modelling and pottery allow children to express their creativity in 3D forms! These hands-on activities are great sensorial experiences that enhance their focus and self-esteem.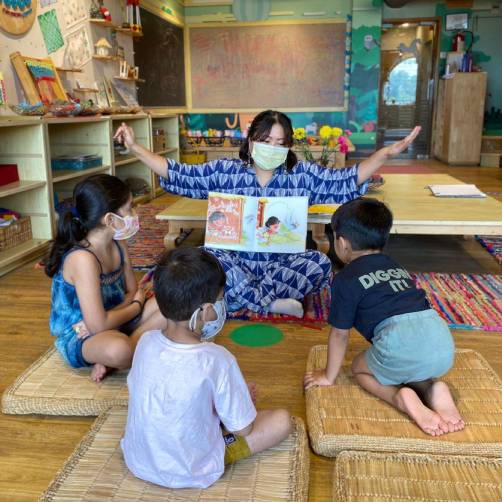 Storytelling through oral traditions and puppets fosters imagination, empathy and listening skills in children. Stories prepare kids for life!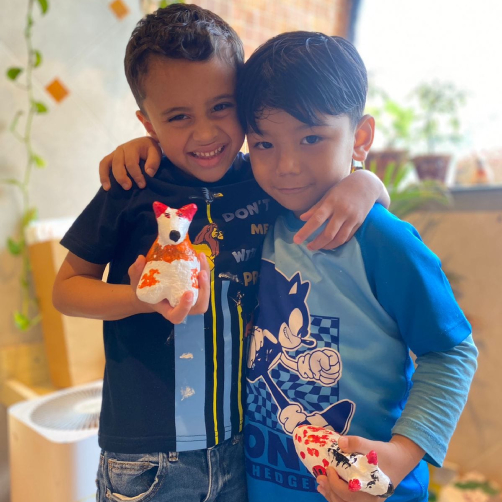 Handicraft activities encourage children to create simple yet beautiful objects that combine aesthetics with functionality. This promotes their creativity, patience, and problem-solving skills.
Our partnership with WonderLab brings fun science experiments to life, sparking curiosity and the spirit of discovery.
Reading is an essential skill that fosters language development, imagination, and a lifelong love for learning. Children can read in a relaxed environment at Tugbug.
Our collection of old-fashioned games promotes social skills, teamwork, and strategic thinking, while also providing hours of fun for children of all ages.
Our aim is to reconnect children with our roots through a combination of interesting and environmentally conscious activities in play areas across India.
Nurture their imagination and natural creativity
Help them relax without a sense of compulsion, fear or competition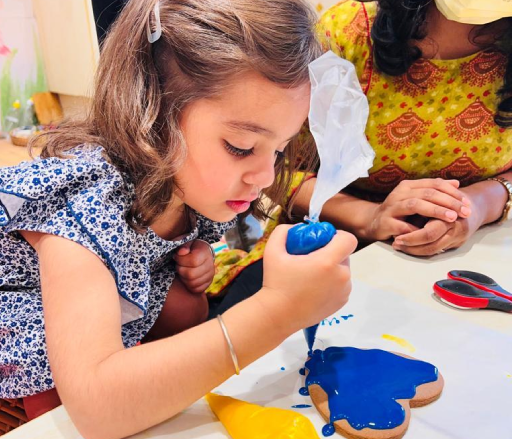 Develop their will to work, create and concentrate
Nurture and protect their senses
Develop their aesthetic sense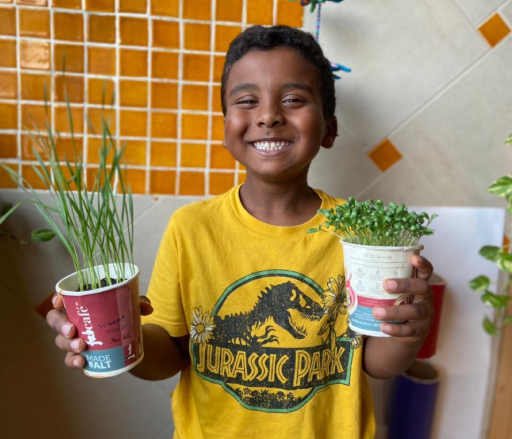 Reinforce their identification with nature
Help them to look with love at each other, nature and things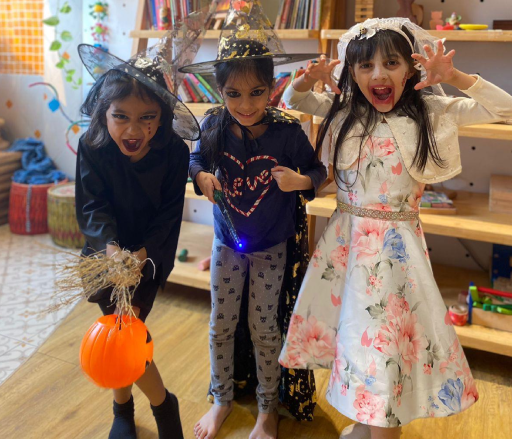 Enable their self expression
Develop their confidence, independence, persistence
Frequently Asked Questions