Tips for creating an adorable indoor play area at home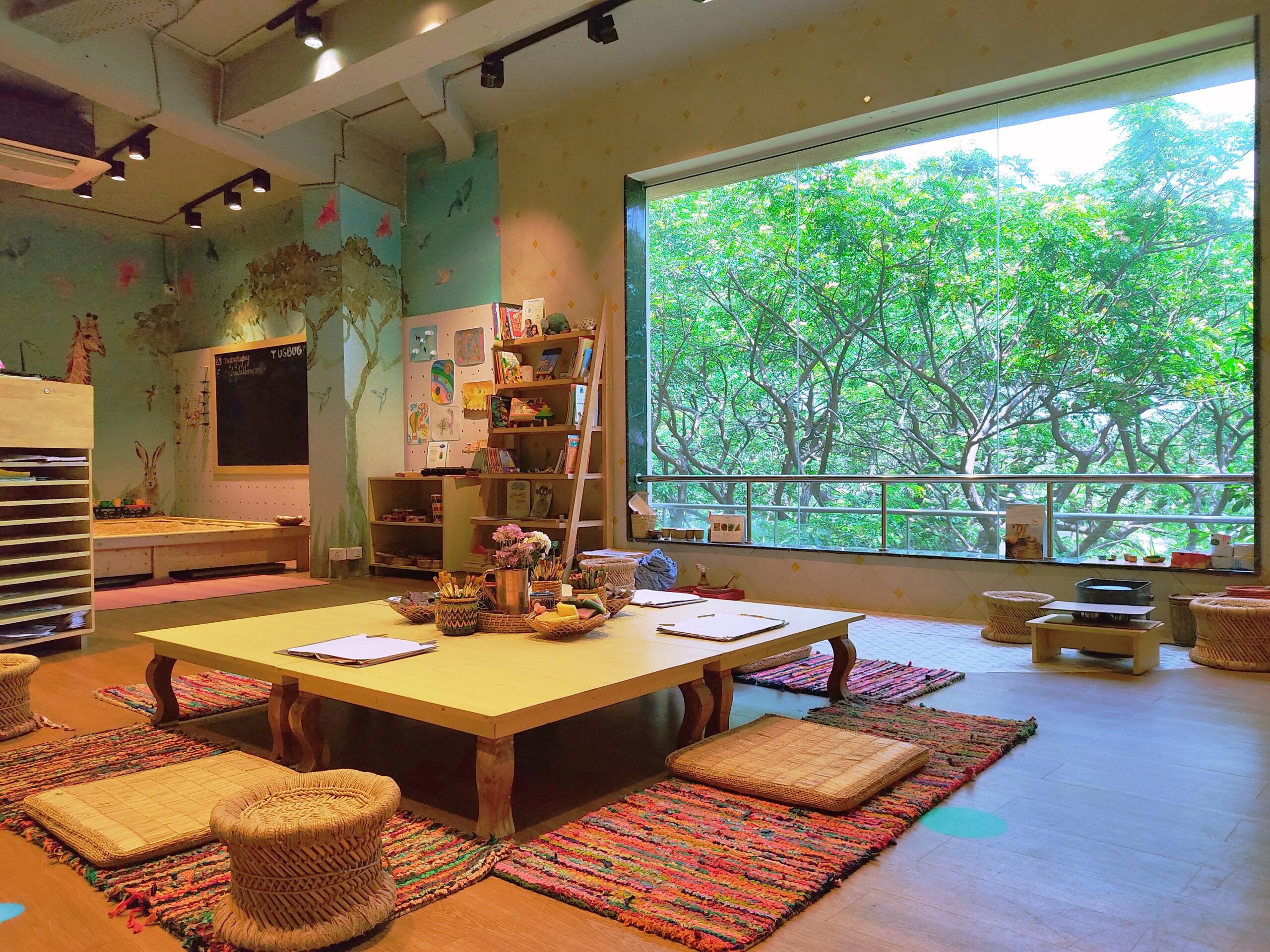 An indoor play area is a great way of keeping your children entertained and occupied. It can also help you keep them active, but only if it is created in the right way. It can be tedious to find the perfect place for your children to play indoors. Not only do you want a space that is safe and structured, but also one that has plenty of room for your kids to move around, get messy and have loads of fun.
Here are six ways you can build an adorable playing centre for kids at home.
Utilise wall space with shelves
If you're short on space, shelves are a great way to create an indoor play zone at home. You can use shelves to store toys, games, and other items that your child can use for play. Just be sure to secure the shelves so that they don't come crashing down.
Use colourful rugs
One way to make your indoor play area more inviting and fun is to use colourful rugs. Rugs can brighten up any space and add some extra cushions for kids to play on. If you have hardwood floors, rugs are also a great way to protect them from scratches. You can find colourful rugs at most home goods stores or online.
Another way to add some colour to your indoor play area is to use wall decals. Wall decals are easy to apply and remove, and they come in a variety of designs and colours. They can be placed on any wall in your home and are a great way to add some character to the space. You can find wall decals at most home goods stores or online.
Finally, don't forget to add some toys and games to your indoor play area. Toys and games will help keep kids entertained and engaged. Make sure to choose toys that are appropriate for your child's age and interests. You can find toys and games at most home goods stores or online.
Incorporate fun lighting
LED lights are a great way to add some fun and excitement to your indoor play area. You can use them to create different lighting effects, such as a disco ball effect. This will make your play area more fun and inviting for kids.
Add some playful elements
Adding some playful elements to your indoor play area is a great way to make it more fun for kids. Things like slides, climbing walls, and tunnels can add some excitement to the space. And, they'll give kids something to do when they're bored.
Create a reading nook
A reading nook is a great way to create an indoor play area that is both functional and cute. Fill a basket with books, add a cosy blanket and pillows, and voila! You have a space where your child can relax and read.
Set up an activity table
An activity table is another great way to keep your child entertained indoors. Add some arts and crafts supplies, puzzles, or building blocks to a small table and chair set and your child will have hours of fun.
Make a fort
Forts are always a hit with kids! Use sheets, blankets, and chairs to create a fort in your living room or child's bedroom. Your child will love having their own special space to play in.
Decorate the space
Add some finishing touches to your indoor play area with wall decals, posters, or other fun decorations. This will make the space feel more like its own special place.
You don't need to spend a lot of money on an indoor play area for your child. You just need to make sure that it's filled with things that are safe and fun. Here are some ideas for creating a great space:
Add some soft furnishings. Kids love soft furnishings! Adding a few bean bags, cushions, or rugs will make your indoor play area more cosy and inviting.
Include some fun toys and games. Indoor play areas should be full of fun! Toys and games that encourage imagination and physical activity are perfect. Think about adding things like balls, hula hoops, jump ropes, and toy cars.
Keep it clean and tidy. An indoor play area can quickly become cluttered and messy. Be sure to keep it clean and tidy so that it's always ready for fun!
The Bottom Line
All in all, you must create a safe and fun environment for your children to play in. This can be done by using soft materials such as foam for the flooring and walls. You should also make sure that there are no sharp edges or corners in the play area. It is also important to consider the lighting in the play area. You want to make sure that it is bright enough for your children to see, but not so bright that it will hurt their eyes. 
Another important factor to consider is the ventilation in the play area. You want to make sure that there is enough fresh air coming in so that your children can breathe easily. Finally, you need to think about the toys and other items that you will put in the play area. Make sure that they are safe for your children to use and that they are appropriate for their age group.
Consider bringing your child to Tugbug Children's Centre. We offer fun and engaging activities related to the environment, including storytelling, gardening, painting, and pottery. Contact us for more information about our services!